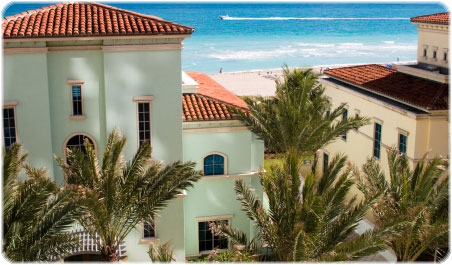 Waterfront Homes in Panama City Beach
Click below to find a property
Gulf Front Houses Bay Front Houses Lagoon Front Houses Lake Front Homes
Find the waterfront home of your dreams in Panama City
One of our goals is to have a central location for people to come to who are looking for waterfront homes for sale in Panama City Beach Florida. Whether it is a beach house, bay front house, or waterfront property you are looking for. We have creates special home searches that will allow you to find more of what you are looking for and less of what you are not. We have broken down specific searches that will help you find Gulf Front Beach Houses in Panama City Beach. On the other hand you may be looking for a Beach House in Panama City Beach that may not need to be Gulf Front.

All of the houses in this search will be a short walk to the beach. Most of these houses are across the street from the water. We thought this might also be a good place to have several searches for waterfront lots, land or homes in the Panama City area.


Coming soon
Gulf Front Lots, Beach Houses, Bay Front Lots, Gulf View Houses, Lake Front Lots

Find Panama City Beach Florida real estate. Get easy access to new home and investment listings in the Panama City, Fl area. Our experienced real estate agents can offer insight and advice to the real estate market in Panama City Beach that will make sense to you. When you are ready, you can send us an email or call and you will be helped by an experienced real estate agent whom will help you find exactly what you are looking for.


Types of properties for sale:
Panama City waterfront homes for Sale
Panama City Beach waterfront homes for Sale
Beach houses for Sale in Panama City Beach

Finding Panama City Beach Florida real estate and homes for sale is easy with the services offered by Prudential Shimmering Sands. Our Buyer's Agents are experts in the Panama City Beach real estate market, The Panama City area has a variety of beach houses water front and water view real estate listings from which to choose and our agents are capable and ready to help you find the property that best fits your needs. By combining the power of the Internet and our on site brokers and agents, we are ready to assist you in every step of your home buying process. Whether you are looking for luxury homes, water front, a beach house, condominiums, we can make your search much easier.

If you are looking to buy in Panama City or Panama City Beach, I'm confident this website will offer you selections of homes you can envision as your own. Feel free to email or call us to locate the home of your dreams.
Created on .
Hits: 135173